Sustainable Roofing Solutions in Sunnyvale, CA
Sustainable Roofing Solutions in Sunnyvale, CA
Your Trusted Local Source for Sustainable Roofing Services
At Sustainable Living Builders, we are excited to bring our commitment to sustainable living to the vibrant community of Sunnyvale, CA. Nestled in the heart of Silicon Valley, Sunnyvale shares our passion for innovative solutions and eco-conscious living. As dedicated members of the green energy movement, we are proud to offer top-notch roofing services that not only enhance your property but also contribute to a more sustainable future for our community and the planet.
A Diverse Range of Roofing Services to Suit Your Needs
Our dedication to sustainability is reflected in the comprehensive range of services we offer, all tailored to meet your unique requirements. Whether you aim to boost your home's energy efficiency, reduce your carbon footprint, or simply elevate its aesthetic appeal, we have the perfect solution for you.
Our extensive list of services includes: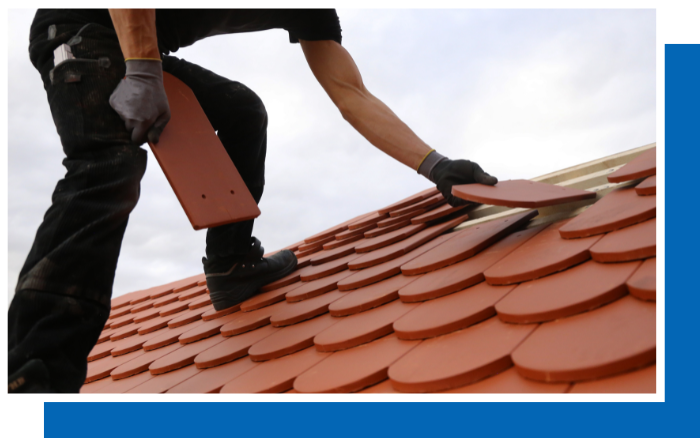 Expert Roof Repairs You Can Rely On
team of professionals possesses the expertise and knowledge to assess and address any roofing issues you may encounter. Whether it's minor leaks or more extensive damage, our meticulous roof repair services not only restore your roof's functionality but also ensure its long-lasting performance.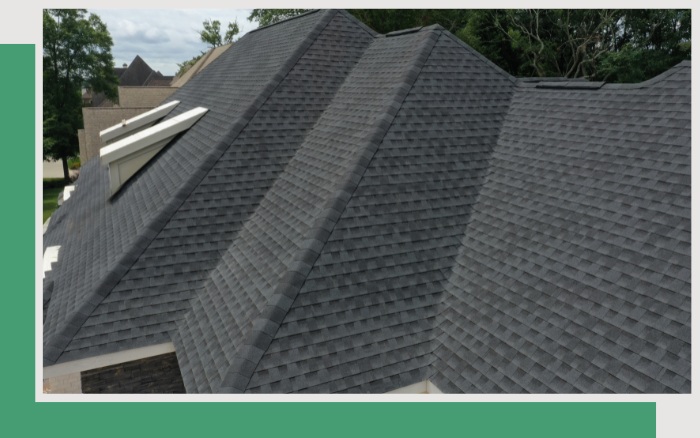 Professional Roof Installation Tailored to You
Our team is well-versed in the latest roofing technologies and installation techniques, ensuring a seamless process from beginning to end. We take your unique needs and preferences into account, ensuring that the roofing solution we provide aligns with your sustainability goals while enhancing your property's overall aesthetics and functionality.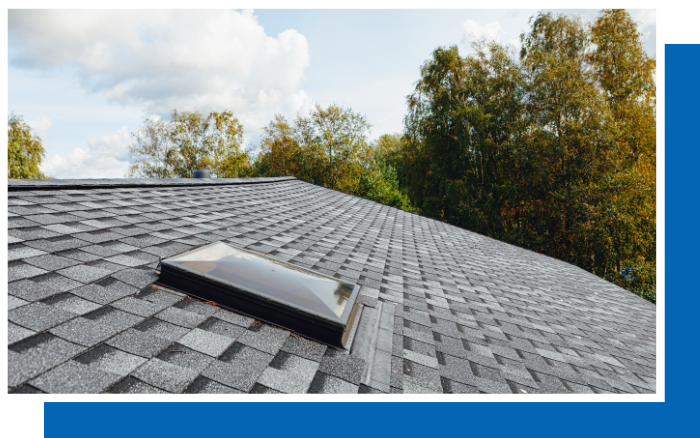 Our Responsibility to Sustainability
As champions of sustainable living, we take our commitment seriously. From the materials we source to our construction practices, we prioritize environmentally conscious choices. We firmly believe that responsible construction is the foundation of a greener future, and it's our honor to bring this ethos to Sunnyvale.
Schedule Your Consultation Today!
If you're in Sunnyvale, CA, and searching for a trustworthy partner to help you achieve your roofing objectives, Sustainable Living Builders is here for you. Contact us today to embark on a journey toward a more energy-efficient, eco-friendly, and sustainable future for your home and our community.