Skylights & Sun Tunnels in Santa Rosa, CA
Skylights & Sun Tunnels
Skylights and sun tunnels have become increasingly popular in recent years as people look for more sustainable and energy-efficient ways to illuminate their homes. Skylights are particularly effective at bringing natural light into larger spaces that may not receive enough sunlight from windows alone, while sun tunnels are a great option for smaller spaces like bathrooms, hallways, and closets.
Sustainable Living Builders is a roofing and solar company based out of Santa Rosa, CA, that specializes in skylight installation and maintenance services. We understand the importance of energy efficiency and sustainability and strive to provide our customers with the best possible solutions for their homes and businesses. Give us a call today for a quote.
Why Choose Us for Your Skylights & Sun Tunnels
At Sustainable Living Builders, we use only the highest quality materials and the latest technology to ensure your skylight installation and maintenance are done right the first time. We also offer a variety of services to help you maintain your skylight, including cleaning, repairs, and replacements.
Our goal is to help you save money on energy costs while also helping to reduce your environmental impact. With our commitment to sustainability, you can trust your skylight installation and maintenance needs are in good hands with Sustainable Living Builders! Contact us today to learn more about our top-rated skylight installation services.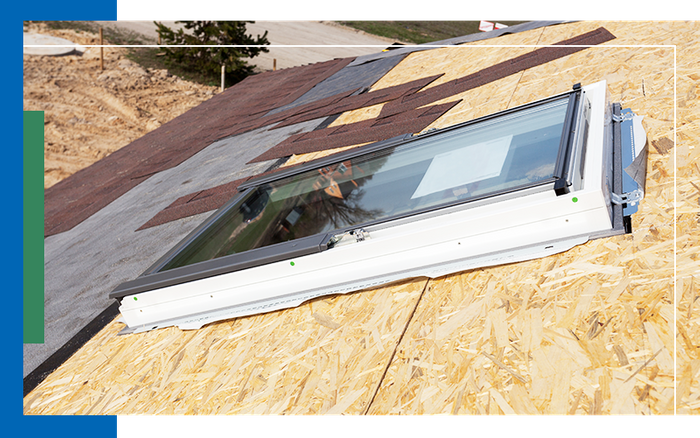 Skylight Installation
Skylights are a modern and sustainable way to bring natural light into your home. These skylights fit perfectly onto your roof and are available in various sizes and shapes to match the style of your home. They can create a comfortable and healthy indoor environment by brightening up your living space naturally. At Sustainable Living Builders, we specialize in skylight installation. Our Santa Rosa contractors are here to help design and install the perfect skylights for your home.Learn More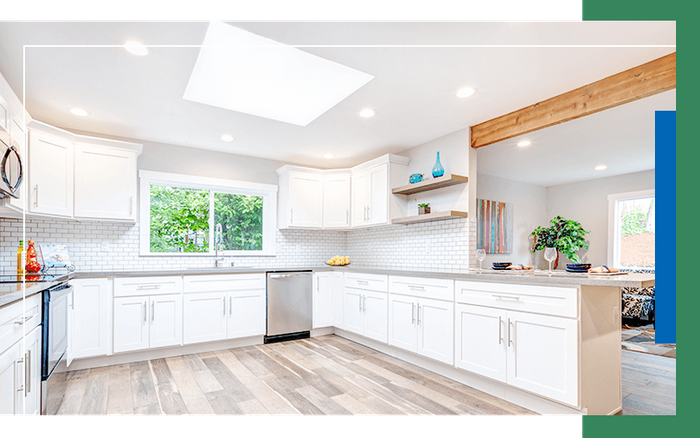 The Benefits of Skylights
There are several advantages to installing skylights in your home or office. Skylights eliminate the need for artificial lighting during daylight hours, which can save you money on electricity bills. Natural light also has a positive impact on our mental and physical well-being. It's believed that it can boost productivity and reduce stress. Additionally, natural light improves the appearance of your living space by providing brighter and more natural lighting.
Adding skylights to your home can also improve its resale value, as they are a sought-after feature for home buyers. When potential buyers see natural light streaming into the property, they are more likely to be interested in buying it.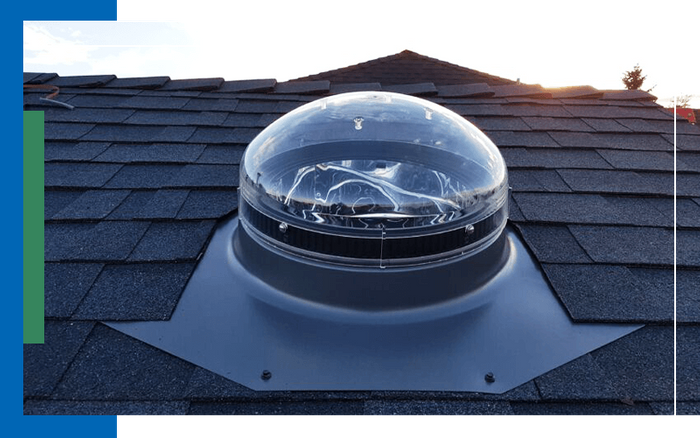 Sun Tunnel Installation
Sun tunnels, also known as tubular skylights, are used to channel natural light from your roof through a tunnel or tubing system that transmits the light to the desired location. They are usually recommended for spaces that are not directly under the roof, such as bathrooms, closets, or hallways.
At Sustainable Living Builders, our team of Santa Rosa contractors can install your sun tunnel with precision and care, making sure that it is a perfect fit for your space. To learn more about our sun tunnel installation services, reach out to our team today.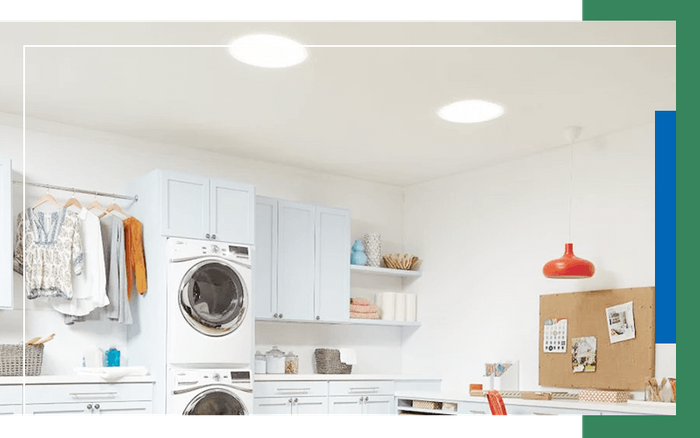 The Benefits of Sun Tunnels
Sun tunnels have similar benefits to skylights, but they are more specific to certain parts of your home. Firstly, they can provide natural lighting to small and confined areas that do not receive sufficient light. This can include dimly lit hallways, bathrooms, or closets. Sun tunnels can also help to reduce energy bills by cutting down on artificial lighting usage in specific areas. This can help to save money while also reducing your carbon footprint. Lastly, sun tunnels can improve your home's overall aesthetic value by adding an interesting feature to your interior design. They are available in several styles and designs, which can help you to find one that matches your home's aesthetic.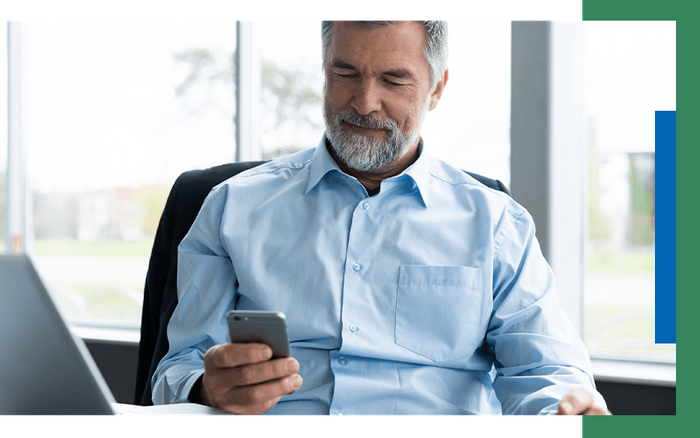 Contact Us for a Skylight or Sun Tunnel Estimate
With our skylights and sun tunnels, you can enjoy the benefits of natural light without sacrificing energy efficiency or indoor comfort. Our team of experts can help you choose the right product for your home and guide you through the installation process, ensuring that you get the most out of your investment.
So whether you're looking to brighten up a dark space in your home or simply want to reduce your energy bills and carbon footprint, skylights and sun tunnels from Sustainable Living Builders are an excellent choice. Contact us today to learn more about our products and services and to start your journey towards a brighter, more sustainable home.