Roofing in Windsor, California
Roofing in Windsor, California
Exceptional Local Roofing Services You Can Trust
Comprehensive Roofing Services for Your Specific Needs
We understand the crucial role a resilient and robust roofing system plays in ensuring a safe and cozy home. To this end, we offer a broad spectrum of roofing services tailored to meet your specific requirements, encompassing everything from minor repairs to comprehensive installations.
Our Services Also Include: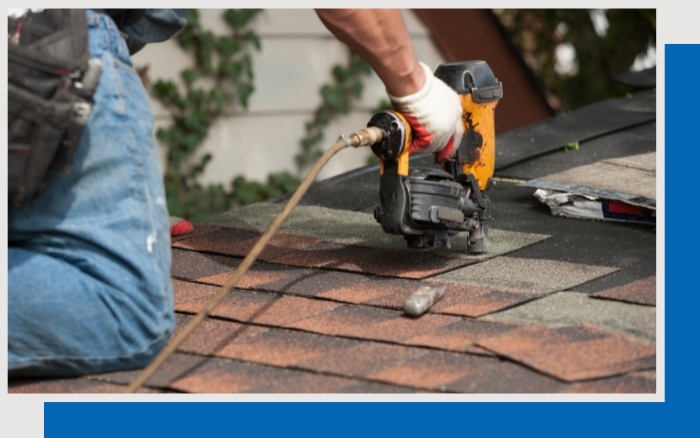 Timely and Cost-effective Roofing Repair Services
Our roofing repair services address a wide variety of concerns, including leaks, cracks, and weather-induced damage. Our team of professionals will evaluate the state of your roof and provide swift, cost-effective repairs to restore your roofing system's integrity.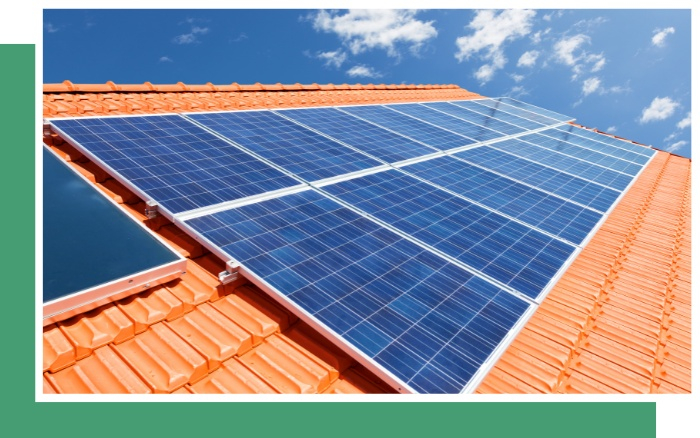 Installation of Energy-efficient Roofing Systems
We offer a complete array of roofing installation services, utilizing the latest techniques and materials to ensure a durable, energy-efficient roofing system that caters to your needs. Our expertise spans traditional asphalt and tile roofs to more modern, eco-friendly options, ensuring we install the perfect roofing system for your specific requirements.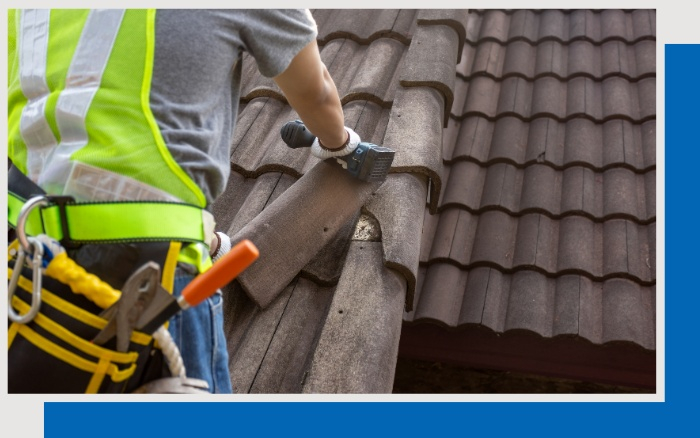 Preventative Maintenance for a Long-lasting Roofing System
In addition to repair and installation services, we offer preventative maintenance services to extend your roofing system's life. Our meticulous inspection and maintenance services help detect potential issues before they escalate, providing effective solutions to these concerns.
Contact Us Today in Windsor
At Sustainable Living Builders, our commitment to providing sustainable, environmentally-friendly roofing solutions remains unwavering. Contact our team of roofing contractors today to schedule an appointment with our experienced crew, and let us assist you in achieving your roofing objectives in Windsor.