Roofing in Sonoma County
Exceptional Roofing Services in California
Sustainable Living Builders, your reputable local roofing company, is proud to extend our comprehensive roofing services to the residents and businesses in Sonoma County. With our team of skilled and experienced professionals, we are devoted to delivering high-quality roofing solutions that are uniquely tailored to suit your specific needs.
Broad Spectrum of Roofing Services
At Sustainable Living Builders, we understand the integral role a durable and trustworthy roof plays in safeguarding any property. As such, we offer a broad spectrum of roofing services encompassing repairs, installations, and replacements. Specializing in various roofing materials such as shingles, tile, metal, and flat roofs, we ensure a solution to every problem that suits your needs and budget.
Our Services Also Include: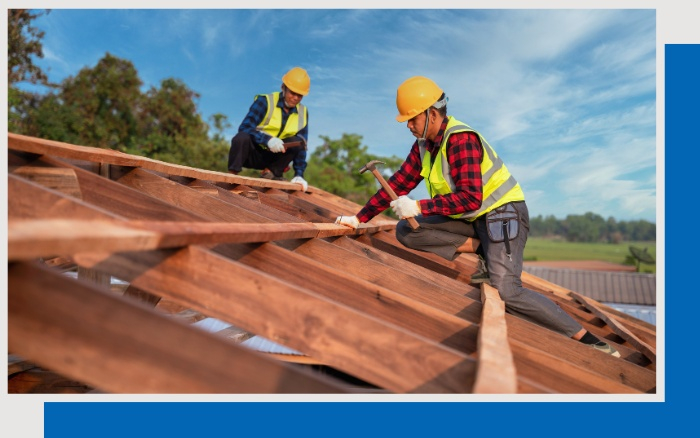 Customized Solutions for Every Property
Recognizing the diverse roofing needs of different properties, we provide customized services for optimum results. Our team will conduct an in-depth assessment of your roofing needs, provide a precise estimate, and closely collaborate with you to formulate a solution that serves you best.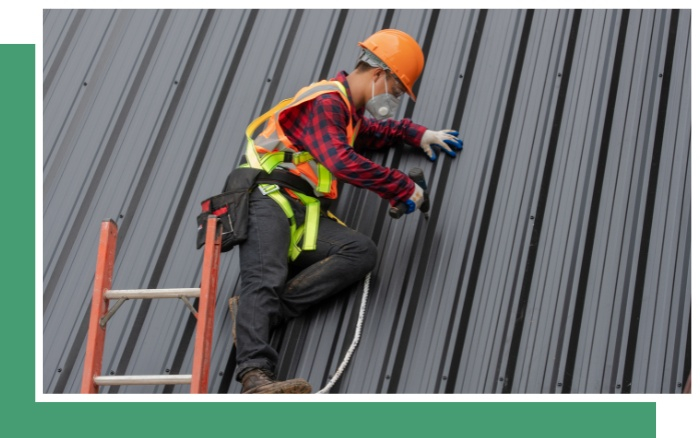 Commitment to Quality and Customer Satisfaction
As a roofing contractor dedicated to customer satisfaction, we employ the latest techniques, tools, and materials to guarantee the efficient and effective completion of your roofing project. Our team is highly knowledgeable and skilled in roofing services, and we ensure top-notch workmanship on every project.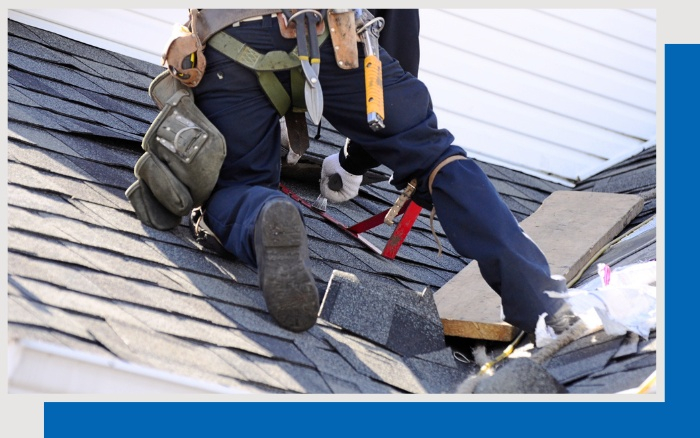 Prompt 24/7 Emergency Roofing Services
In the face of emergencies, Sustainable Living Builders offers 24/7 emergency roofing services to ensure your roof is repaired swiftly and efficiently. Our team is always ready to provide emergency services and advice to prevent further damage.
Contact Us Today in Sonoma County
Connect with us today to learn more about our exceptional roofing services in Sonoma County. Whether you require repair, installation, or replacement services, our team at Sustainable Living Builders is dedicated to providing you with top-tier services that will surpass your expectations.