Roofing in Sonoma, California
Roofing in Sonoma, California
Superior Roofing Solutions You Can Trust
Sustainable Living Builders, proudly a leading local roofing company in Sonoma, California, extends our full suite of professional roofing services to residential and commercial clients in the region. We take pride in our commitment to sustainability, and our team of seasoned professionals stands ready to deliver top-notch roofing solutions tailored to your unique needs.
Comprehensive, Customized Roofing Services
At Sustainable Living Builders, we understand the critical role of a durable, high-quality roofing system in protecting your property. Whether it's an installation, repair, or replacement service you require, we offer an extensive range of solutions to meet all your roofing needs. Our expertise spans various roofing materials including shingle, tile, metal, and flat roofs.
Our Services Also Include: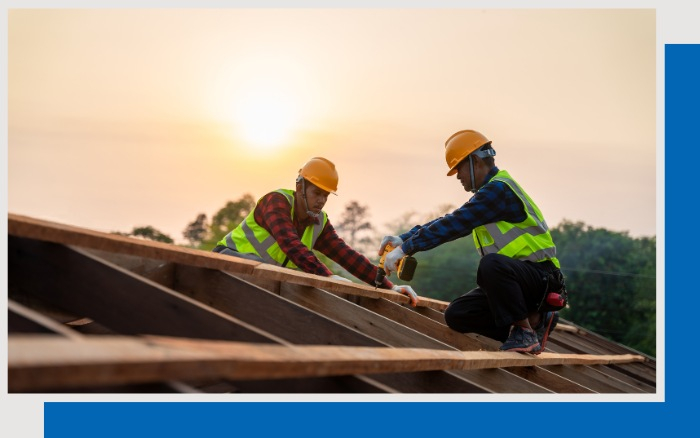 Exceptional Craftsmanship and Quality Materials
Quality underpins every aspect of our service. Our team of seasoned roofing contractors leverages the latest industry techniques and state-of-the-art tools to ensure every project is completed efficiently and to the highest standards. We exclusively use the best materials, ensuring your roof withstands the test of time and elements.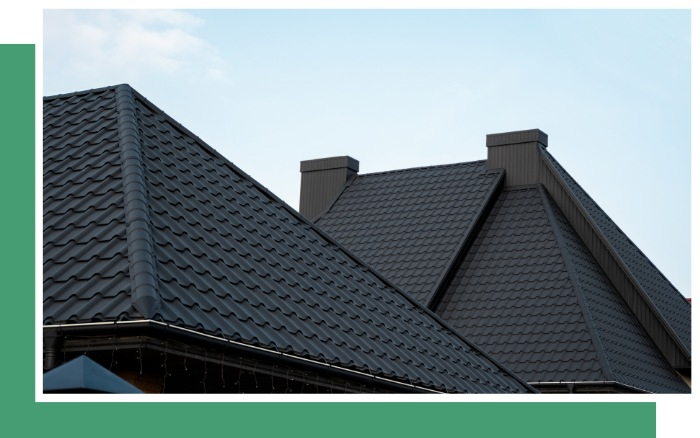 Personalized and Cost-effective Solutions
We appreciate that each property has unique roofing requirements. To that end, our team works closely with you to understand your needs, offering personalized, cost-effective solutions. After conducting a thorough assessment of your property, we provide an accurate estimate and guide you through our proposed solution, ensuring it aligns with your expectations and budget.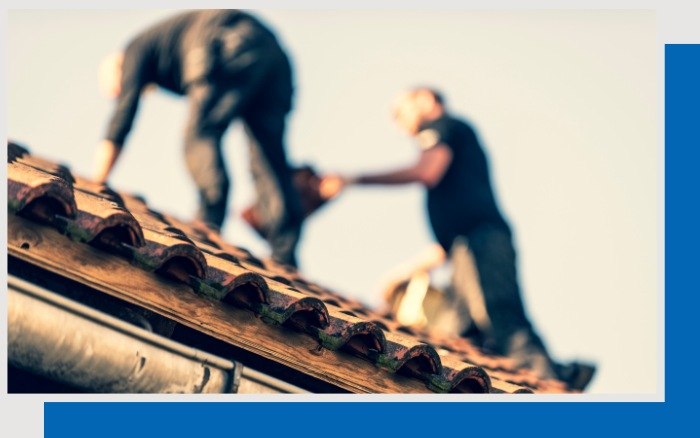 Round-the-Clock Emergency Roofing Services
We understand that roofing emergencies can arise at any time. Therefore, we offer 24/7 emergency roofing services to ensure timely repairs, preventing further damage to your property. Our team is always on standby to address your roofing concerns promptly.
Contact Us Today in Sonoma
Choose Sustainable Living Builders, your trusted partner in Sonoma, California, for all your roofing needs. We are dedicated to exceeding your expectations with our exceptional service, quality workmanship, and commitment to sustainability. Contact us today to learn more about our comprehensive roofing services in Sonoma, California.