Roofing in Sebastopol, California
Roofing in Sebastopol, California
At Sustainable Living Builders, we're thrilled to extend our mission of empowering customers toward sustainable lifestyles to the vibrant community of Sebastopol, CA. Nestled in the heart of Wine Country, Sebastopol shares our passion for preserving the environment while embracing modern living. As proud members of the green energy movement, we are dedicated to providing exceptional roofing services that reduce energy costs, minimize carbon footprints, and create a more sustainable future for all.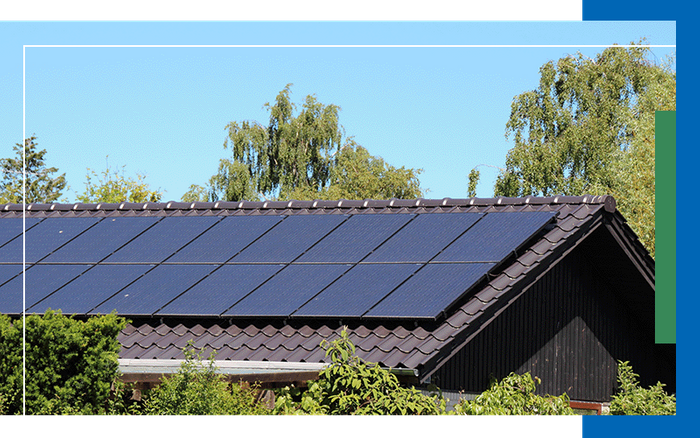 A Range of Roofing Services to Fit Your Unique Needs
Our commitment to sustainability extends across a wide array of services tailored to meet your individual needs. Whether you're seeking to enhance your home's energy efficiency, reduce your carbon footprint, or simply upgrade its appearance, we have you covered.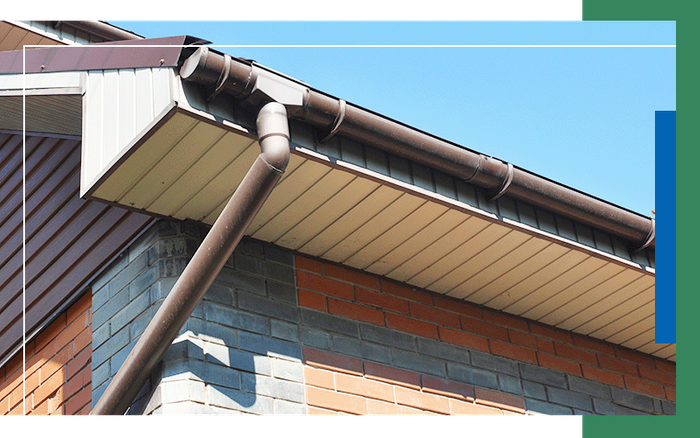 Our comprehensive offerings include: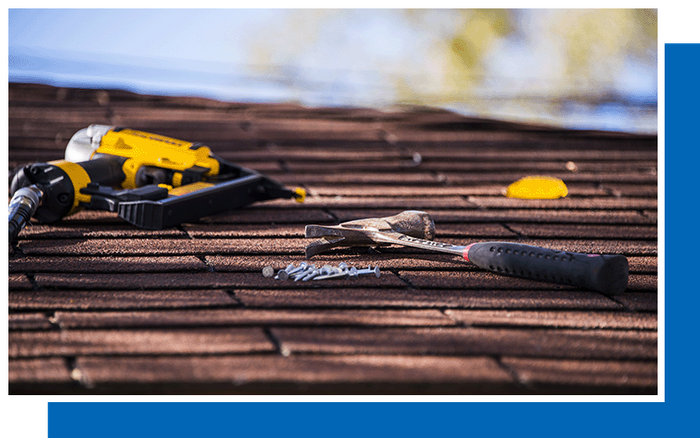 Expert Roof Repair
We understand that even the most durable roofs can encounter wear and tear over time. Our dedicated professionals are equipped with the skills and knowledge to assess and address any roofing issues you may face. From minor leaks to more extensive damage, we provide meticulous roof repair services that not only restore the functionality of your roof but also contribute to its longevity.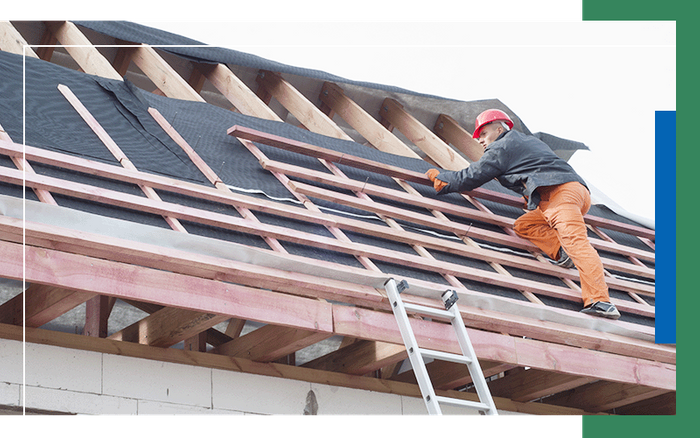 Professional Roof Installation
Our team is well-versed in the latest roofing technologies and installation techniques, ensuring a seamless process from start to finish. We take into consideration your unique needs and preferences, ensuring that the roofing solution we install aligns with your sustainability goals while enhancing the overall aesthetics and functionality of your property.
Our Commitment to the Environment
As champions of sustainable living, we take our commitment seriously. From the materials we procure to our construction practices, we prioritize environmentally conscious choices. We believe that responsible construction is the cornerstone of a greener future, and it's our privilege to bring this ethos to Sebastopol.
Get Your Consultation Today!
If you're in Sebastopol, CA, and you're looking for a reliable partner to help you realize your roofing goals, look no further than Sustainable Living Builders. Contact us today to embark on a journey towards a more energy-efficient, eco-friendly, and sustainable future for your home and the planet.