Roofing in Santa Clara County
Roofing in Santa Clara County, CA
Elevating Sustainable Living
Sustainable Living Builders is proud to extend its commitment to sustainable living to the vibrant communities of Santa Clara County, CA. Our goal is to provide exceptional roofing services that not only enhance energy efficiency but also contribute to reducing carbon footprints, fostering a more sustainable and promising future for all.
Tailored Solutions for Santa Clara County Residents
Whether you're aiming to optimize energy usage, decrease your environmental impact, or elevate the appearance of your home, our extensive range of solutions has you covered.
Explore our Diverse Range of Services: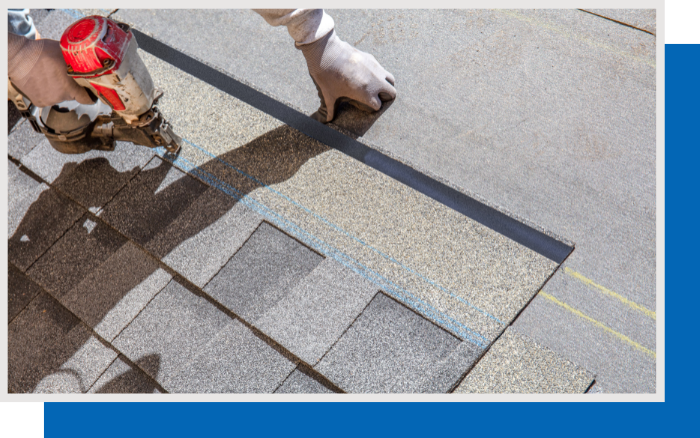 Expert Roof Repairs for Lasting Performance
Our team of skilled professionals is well-equipped to diagnose and resolve various roofing issues. From minor leaks to more extensive damage, our meticulous roof repair services not only restore your roof's functionality but also contribute to its long-term durability, ensuring continued performance.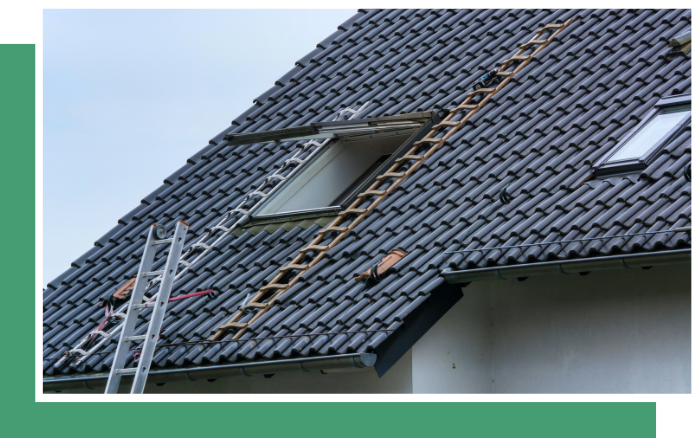 Seamless and Sustainable Roof Installations
Leveraging the latest advancements in roofing technology and installation practices, our team ensures a streamlined process from inception to completion. We prioritize your individual preferences and sustainability goals, customizing our roofing solutions to seamlessly align with your vision while enhancing your property's aesthetics and functionality.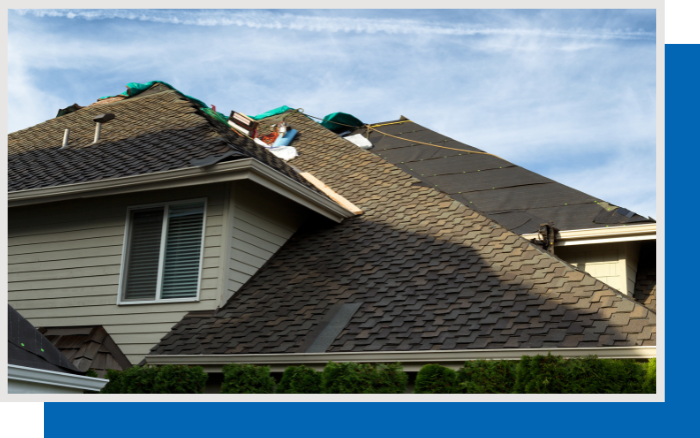 Our Ongoing Environmental Dedication
As fervent proponents of sustainable living, our commitment remains unwavering. From the materials we source to our construction methodologies, we prioritize environmentally conscious choices. We firmly believe that responsible construction is pivotal in forging a greener future, and we are thrilled to bring this ethos to Santa Clara County.
Your Reliable Partner in Santa Clara County, CA
If you reside in Santa Clara County, CA, and are seeking a trusted partner to bring your roofing aspirations to life, look no further than Sustainable Living Builders. Take your roof to the next level by reaching out to us today!