Roofing in Santa Clara, California
Elevate Your Home's Charm and Sustainability
Sustainable Living Builders is thrilled to extend its mission of sustainable living to the beautiful community of Santa Clara, CA. Our unwavering commitment to eco-conscious construction practices and cutting-edge roofing solutions is poised to revolutionize how Santa Clara homeowners perceive and experience their roofs. By seamlessly blending functionality, aesthetics, and sustainability, we are dedicated to enhancing your property's appeal while helping to minimize your environmental impact.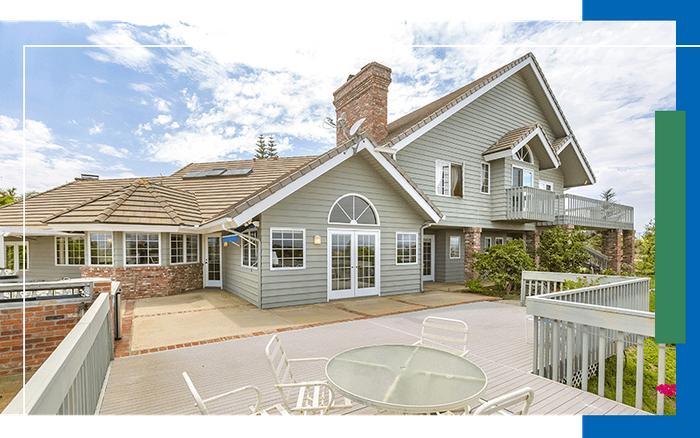 Tailored Roofing Services to Suit Your Needs
Whether you prioritize energy efficiency, eco-friendliness, or enhancing your home's overall aesthetics, our comprehensive range of services caters to your unique needs and dreams.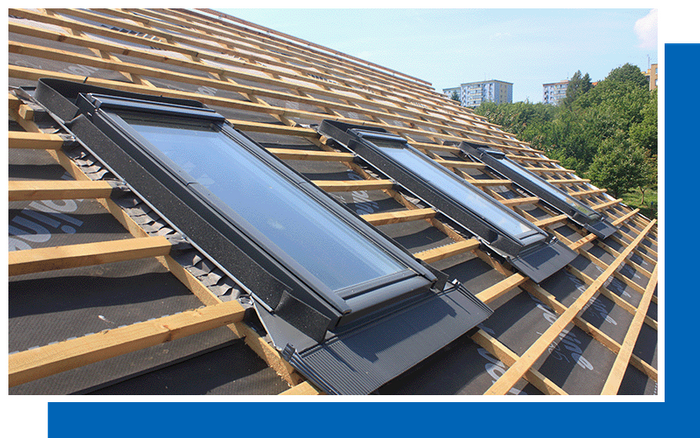 Roof Renovation and Restoration for Longevity
Our team of seasoned experts excels in diagnosing and addressing various roofing issues. From repairing minor leaks to addressing extensive damage, our meticulous roof repair and restoration services not only restore your roof's structural integrity but also ensure long-lasting performance.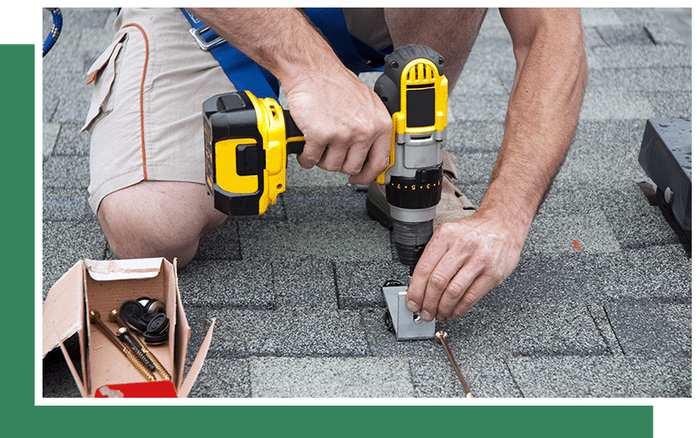 Seamless and Eco-Friendly Roofing Installations
Employing state-of-the-art roofing technologies and installation techniques, we are committed to providing a smooth journey from project conception to completion. We prioritize your preferences and sustainability goals, customizing our roofing solutions to align seamlessly with your vision while enhancing your home's beauty and functionality.
Our Ongoing Commitment to the Environment
Embedded in our core values is an unwavering dedication to the environment. From responsibly sourced materials to our construction methods, we prioritize ecologically responsible choices. We firmly believe that responsible construction practices are instrumental in creating a more sustainable future, and we're excited to bring this ethos to Santa Clara.
Your Trusted Partner in Santa Clara, CA
If you're a Santa Clara homeowner in search of a reliable partner to bring your roofing dreams to life, Sustainable Living Builders is your answer. Elevate your roof's potential and contribute to a sustainable future by connecting with us today!