Roofing in Rohnert Park, CA
Roofing in Rohnert Park
Sustainable Roofing Services You Can Trust
Sustainable Living Builders is your premier destination for all roofing needs in Rohnert Park, California. Our team of seasoned professionals is committed to offering sustainable, eco-friendly residential and commercial roofing solutions that cater to our clients' unique needs.
Comprehensive and Tailored Roofing Services
At Sustainable Living Builders, we comprehend the importance of a robust, resilient roofing system for a secure and comfortable home. Therefore, we provide a wide array of roofing services tailored to our clients' distinct needs in Rohnert Park, ranging from minor repairs to complete installations, with an emphasis on sustainability and energy efficiency.
Our Services Also Include: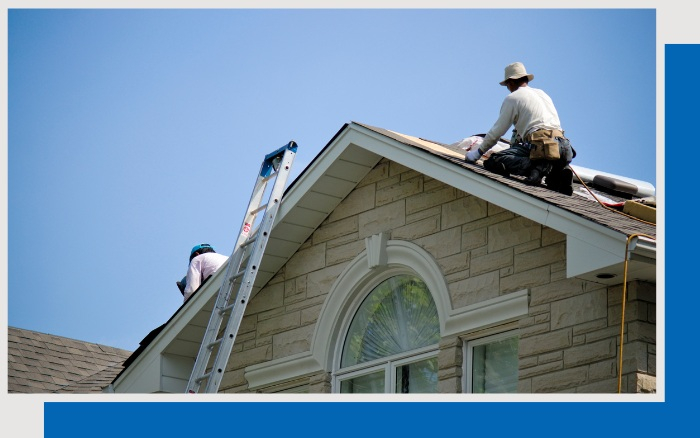 Quality Repairs by Skilled Professionals
Our skilled team of roofing professionals is well-equipped to handle all kinds of repairs, from trivial leaks and cracks to extensive storm damage. We take immense pride in our superior workmanship, using only the highest quality materials to guarantee durable and effective repairs.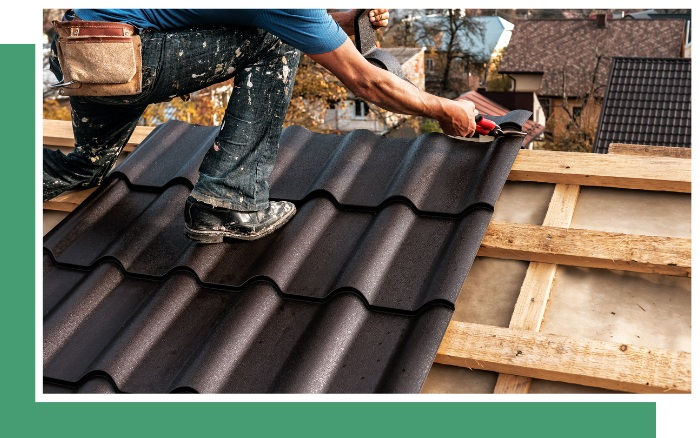 Expert Installation of Modern Roofing Systems
Specializing in the installation of modern roofing systems designed to meet the needs of contemporary homeowners, we offer options from traditional asphalt roofs to more sustainable alternatives. Our team possesses the expertise to deliver top-quality results that match your specific requirements.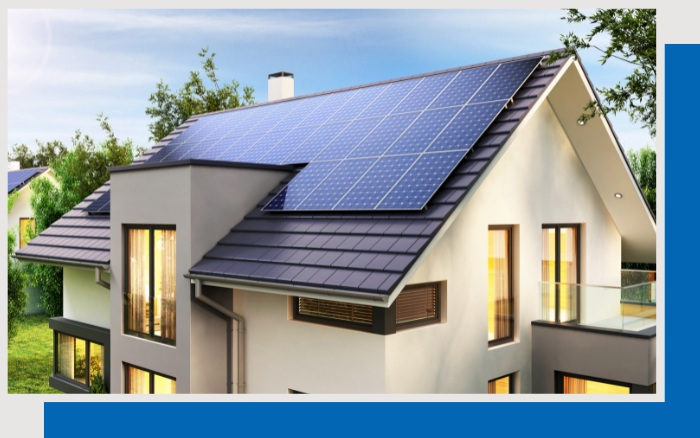 Commitment to Sustainability and Environmental Responsibility
At Sustainable Living Builders, our commitment to sustainability and environmental responsibility is paramount. We utilize eco-friendly materials and energy-efficient techniques in all our roofing installations and repairs. Our preventative maintenance services aim to extend your roofing system's lifespan and minimize environmental impact.
Get Your Roofing Quote Today
If you're in search of reliable, sustainable roofing services in Rohnert Park, look no further than Sustainable Living Builders. Contact us today to get a quote, schedule an appointment, and discover how our team can assist you in achieving your roofing goals responsibly.