Roofing in Palo Alto, California
Sustainable Roofing Solutions in Palo Alto, CA
Transform Your Home with Our Expertise
Welcome to Sustainable Living Builders in Palo Alto, your trusted partner for elevating your home's sustainability, comfort, and energy efficiency. Our dedication to exceptional craftsmanship, innovative technology, and environmental responsibility sets us apart as your premier choice for roofing services in Palo Alto and the surrounding community. Let us transform your home with our expertise!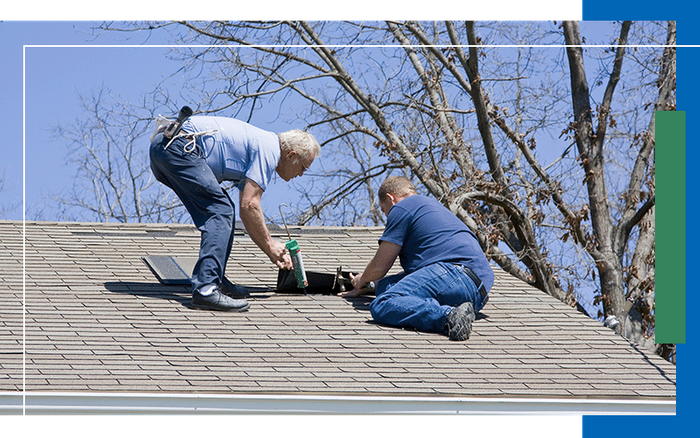 Unparalleled Roofing Services
Our team of seasoned roofing experts in Palo Alto brings extensive industry experience to the table. We understand the unique challenges posed by Palo Alto's climate, allowing us to tailor our services to your specific needs. Whether you're looking for a new roof, repairs, or upgrades, we've got you covered.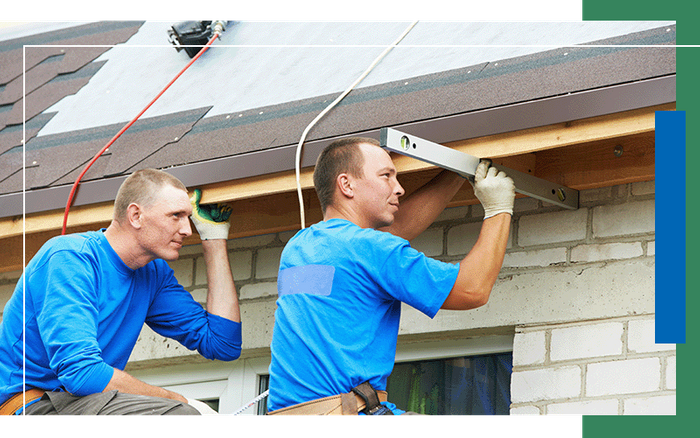 Our Services Include: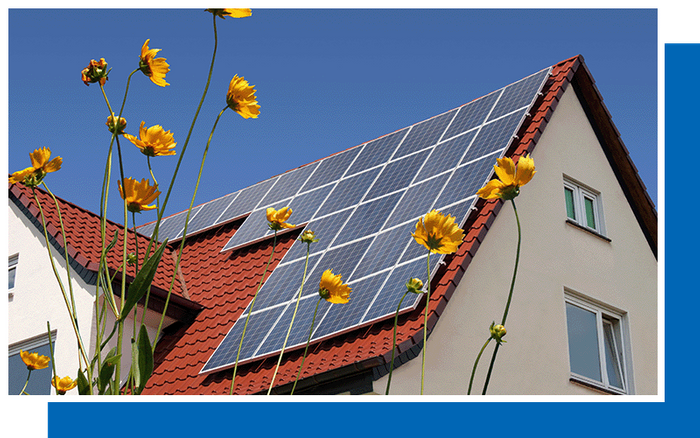 Sustainability at Its Core
At Sustainable Living Builders, sustainability is not just a buzzword; it's our guiding principle. Our roofing materials and methods are chosen with longevity and environmental responsibility in mind. We're dedicated to creating roofs that stand the test of time while contributing to a greener, more sustainable future.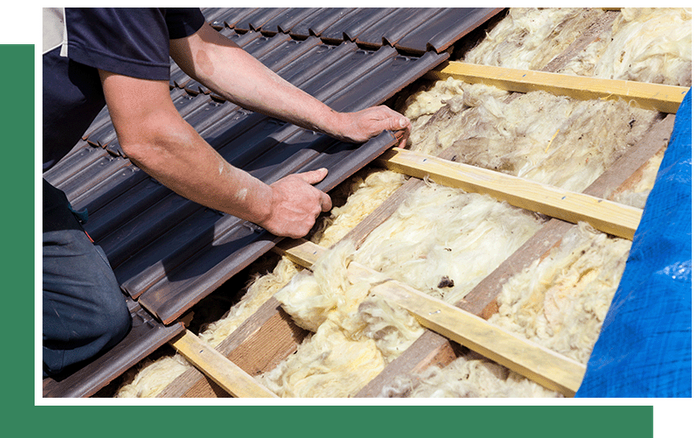 Awards and Recognitions
Our commitment to quality and customer satisfaction has earned us prestigious awards, including the GAF Master Elite and GAF Green Certified Contractor awards. In 2021, we were honored with a dual excellence award from GAF, further underscoring our dedication to excellence and dependability.
Community Engagement
We believe in giving back to the communities we serve. Our initiatives in Palo Alto aim to support local residents and enrich the area in positive ways. We're not just here to install roofs; we're here to build lasting connections with our community.
Experience Roofing Excellence Today!
Sustainable Living Builders is your local ally for all your roofing needs in Palo Alto, CA. Reach out to us today to discuss your roofing project and experience the Sustainable Living Builders difference. Elevate your home, reduce your environmental impact, and enjoy the benefits of a sustainable roof. Your future begins with us!