Roofing in Mountain View, California
Sustainable Roofing Solutions in Mountain View, California
Enhance Your Home with Our Professional Help
At Sustainable Living Builders, we bring our commitment to sustainability, quality workmanship, and cutting-edge technology to the vibrant community of Mountain View. With our team of experienced professionals, we are dedicated to enhancing your home's energy efficiency and overall comfort while ensuring the reliability and durability of your roof.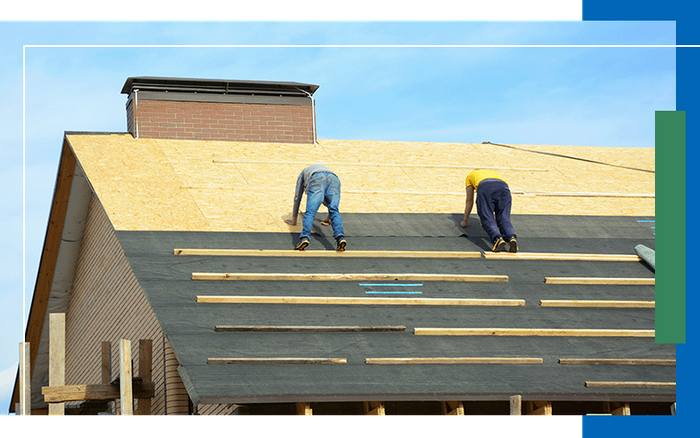 Expert Roofing Services
Our roofing experts in Mountain View have extensive experience in the industry, making us your reliable partners in all things related to roofing. Our team understands the unique challenges of the Mountain View climate, and we tailor our services to meet your specific needs.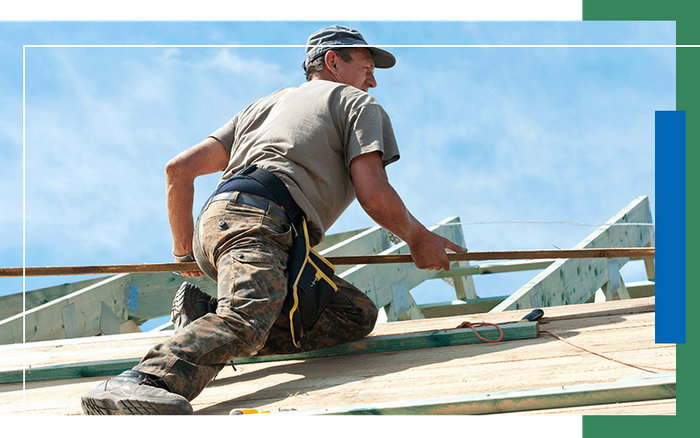 Our Services Include: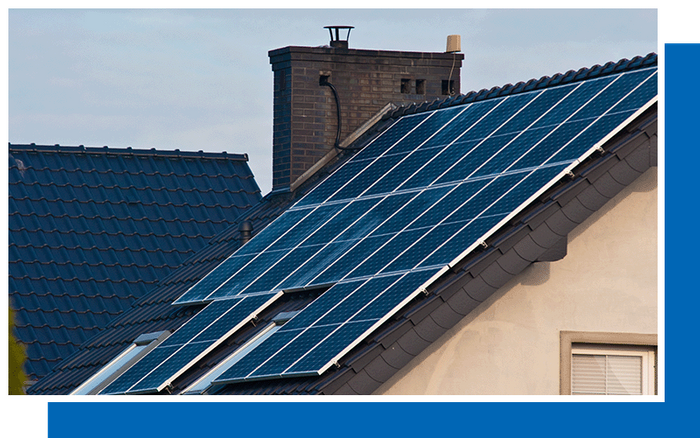 Sustainable Roofing Solutions
At Sustainable Living Builders, sustainability is not just a buzzword; it's our guiding principle. We offer sustainable roofing solutions that not only protect your home but also reduce your energy costs and environmental footprint. Our roofing materials and techniques are designed for longevity, ensuring that your roof stands the test of time while contributing to a greener future.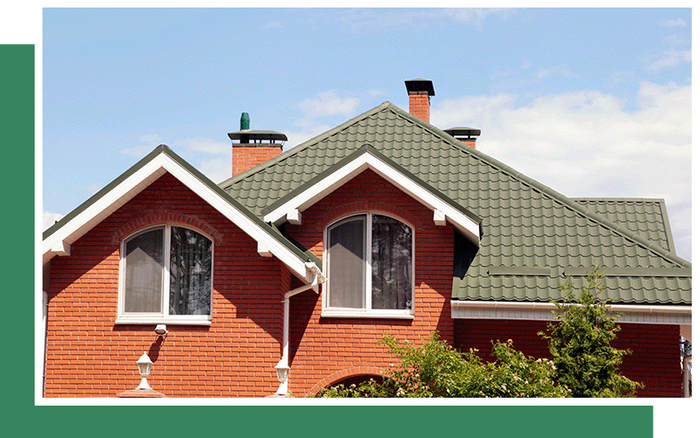 Awards and Recognitions
As a GAF Master Elite and GAF Green Certified Contractor, Sustainable Living Builders has been recognized for excellence in the roofing industry. Our double excellence award from GAF in 2021 underscores our dedication to quality and customer satisfaction. We bring this commitment to Mountain View, providing you with roofing services that meet the highest standards of craftsmanship and reliability.
Community Engagement
At Sustainable Living Builders, we believe in giving back to the communities we serve. We're not just here to install roofs; we're here to build lasting relationships. Our community engagement initiatives aim to support Mountain View and its residents, ensuring that our presence positively impacts the local area.
Get Quality Roofing Services Today!
Sustainable Living Builders in Mountain View, CA, is your local partner for all of your roofing service needs. Contact us today to discuss your roofing project and experience the Sustainable Living Builders difference in Mountain View!