Roofing in Healdsburg, California
Roofing in Healdsburg, California
High-Quality, Sustainable Roofing Services
Sustainable Living Builders is your premier provider for all roofing services in Healdsburg, California. Our team of friendly and licensed roofing professionals is committed to providing sustainable and environmentally-friendly residential and commercial roofing solutions tailored to meet the needs of our diverse clientele.
Comprehensive Roofing Services Customized to Your Needs
We recognize the importance of a strong and durable roofing system in ensuring a secure, comfortable home or business. That's why we offer a wide-ranging variety of roofing services that have been meticulously designed to meet the unique requirements of our Healdsburg clientele.
Our Services Also Include: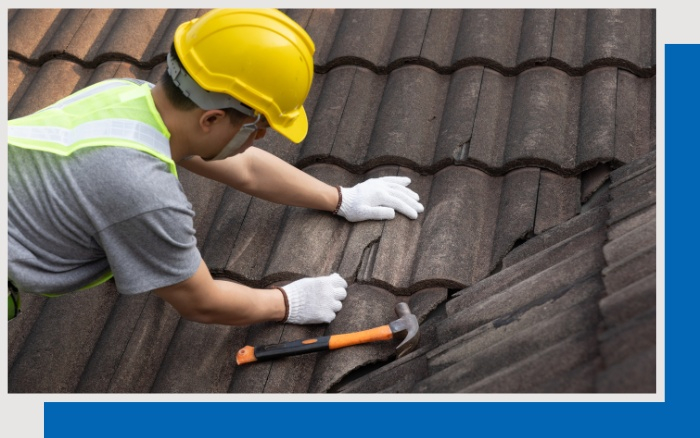 Efficient, Cost-effective Roofing Repair Services
Our roofing repair services are designed to tackle a variety of concerns, including leaks, weather-related damage, and other issues that could potentially compromise your roofing system. Our team of seasoned experts will evaluate the extent of the damage and provide timely, cost-effective repairs to restore your roof's functionality.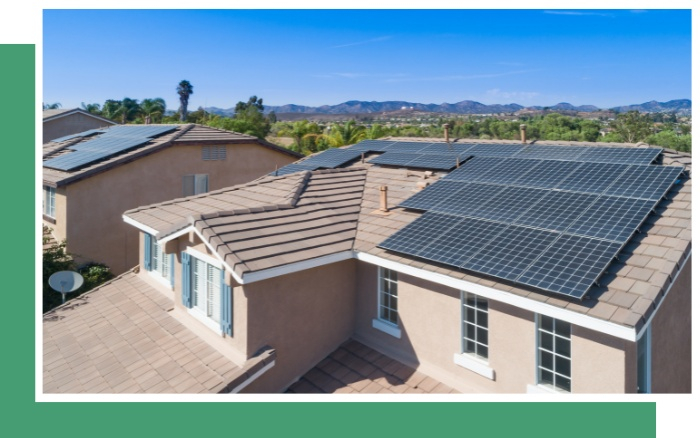 Expert Installation of Energy-efficient Roofing Systems
At Sustainable Living Builders, we specialize in the installation of roofing systems tailored to modern homeowners' needs. We employ high-quality materials and the latest techniques to ensure your new roof is not only energy-efficient but also sustainable.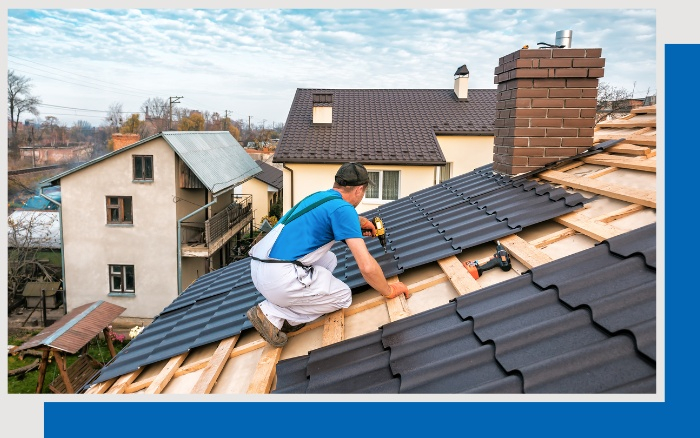 Preventative Maintenance to Enhance Roof Longevity
We offer preventative maintenance services to extend your roofing system's lifespan and minimize future repair needs. Regular inspections from our team can detect potential issues early, preventing them from escalating into more significant problems.
Get Your Quote Today!
At Sustainable Living Builders, we're proud to be a trusted local roofing company committed to providing superior, eco-friendly roofing solutions in Healdsburg. Contact us today to schedule an appointment and discover how our team of experienced professionals can help you achieve your roofing objectives.