Roofing in Guerneville, California
Roofing in Guerneville, CA
Experience Our Transformative Roofing Solutions
Welcome to Sustainable Living Builders, your trusted partner for sustainable roofing solutions in the picturesque town of Guerneville, CA. With an unwavering commitment to promoting eco-friendly practices, we are thrilled to extend our expertise to this charming community, helping residents embrace sustainable living while enhancing the beauty and functionality of their homes.
Customized Sustainable Roofing Solutions
At Sustainable Living Builders, our dedication to sustainability is at the heart of everything we do. Our range of services is thoughtfully designed to cater to the unique needs of Guerneville residents. Whether you're looking to minimize energy expenses, reduce your carbon footprint, or elevate your home's visual appeal, we offer a diverse array of solutions to meet your requirements.
Explore our Comprehensive Services: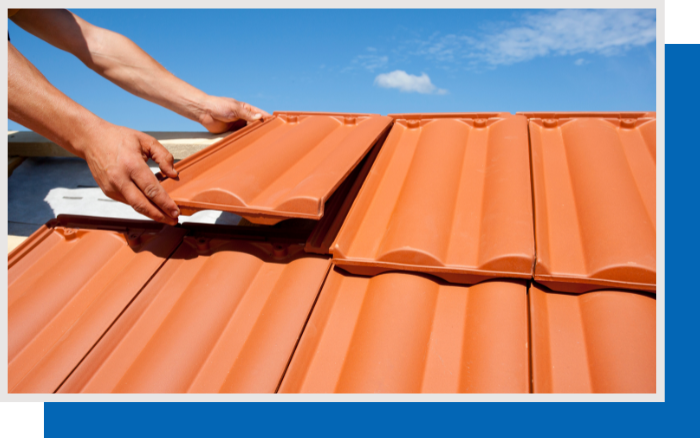 Expert Roof Repairs for Lasting Results
Even the sturdiest roofs can face wear and tear over time. Our team of skilled professionals is equipped to diagnose and address a wide range of roofing issues. From minor leaks to more extensive damage, our meticulous roof repair services not only restore your roof's functionality but also extend its lifespan, ensuring long-term performance.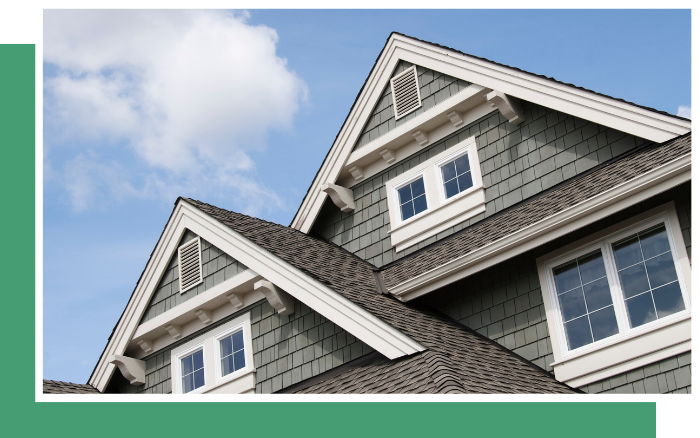 Seamless and Sustainable Roof Installations
Backed by the latest advancements in roofing technology and installation practices, our team ensures a smooth and efficient process from beginning to end. We prioritize your unique preferences and goals, tailoring our roofing solutions to align seamlessly with your sustainability objectives while enhancing the aesthetic and functionality of your property.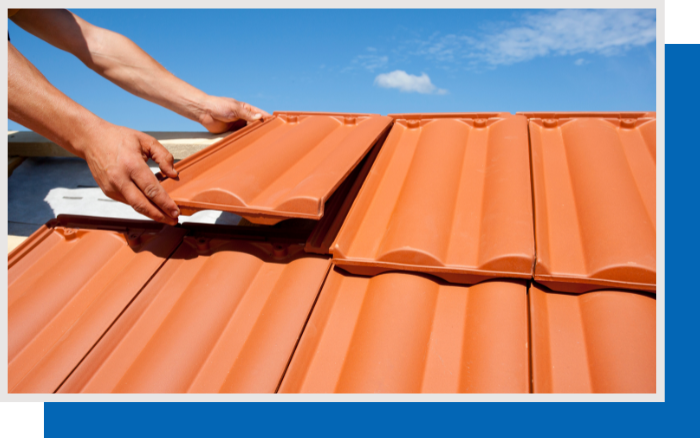 Our Pledge to the Environment
As dedicated proponents of sustainable living, our commitment remains steadfast. From the materials we carefully select to our construction methodologies, we prioritize eco-conscious choices. We firmly believe that responsible construction is pivotal in shaping a greener future, and we're excited to bring this philosophy to Guerneville.
Your Trusted Partner in Guerneville, CA
If you're a resident of Guerneville, CA, and are in search of a reliable partner to bring your roofing visions to life, Sustainable Living Builders is here for you. Reach out to us today and take the first step towards transformative roofing solutions.