Roofing in Cloverdale, California
Roofing in Cloverdale, California
Sustainable Living Builders is excited to extend our local roofing services to the charming community of Cloverdale, CA. Nestled in the picturesque landscapes of Sonoma County, Cloverdale resonates with our values of environmental preservation and contemporary living. As dedicated proponents of eco-friendly practices, we are devoted to delivering exceptional roofing services that not only lower energy expenses but also contribute to minimizing carbon emissions, leading us toward a more sustainable and vibrant future.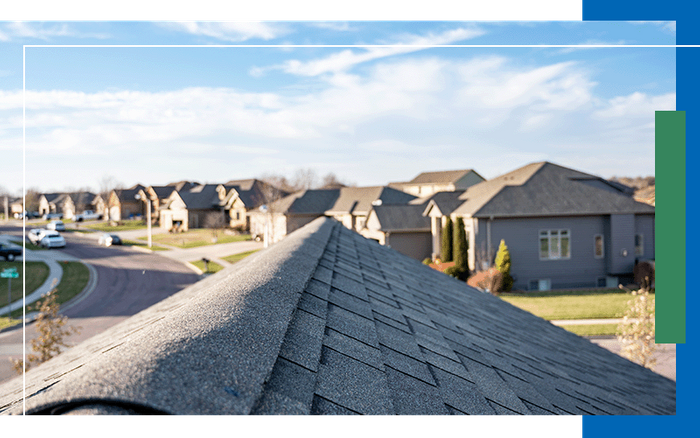 Tailored Roofing Services to Suit Your Needs
Our dedication to sustainability is reflected in a diverse range of services meticulously designed to cater to your unique requirements. Whether you're seeking to enhance your home's energy efficiency, reduce your carbon footprint, or elevate its curb appeal, we have an array of solutions ready for you.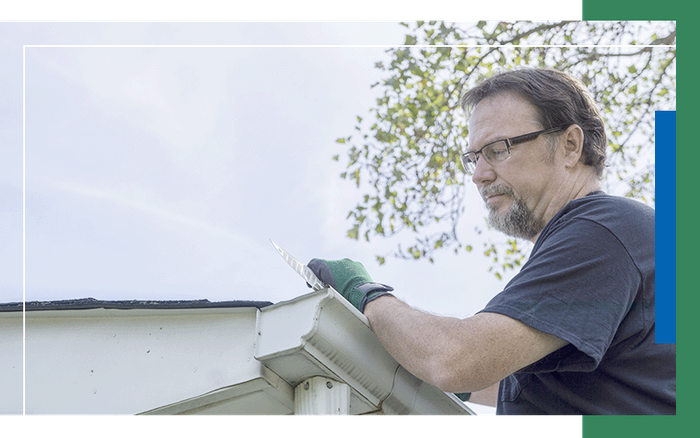 Our comprehensive offerings include: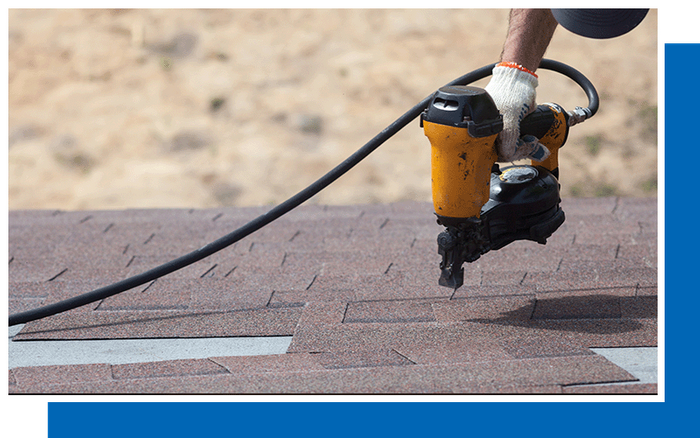 Proficient Roof Repairs
Even the most resilient roofs can face wear and tear over time. Our team of experienced professionals possesses the expertise to diagnose and resolve various roofing issues you might encounter. From minor leaks to more substantial damage, our precise roof repair services not only restore your roof's functionality but also contribute to its prolonged lifespan.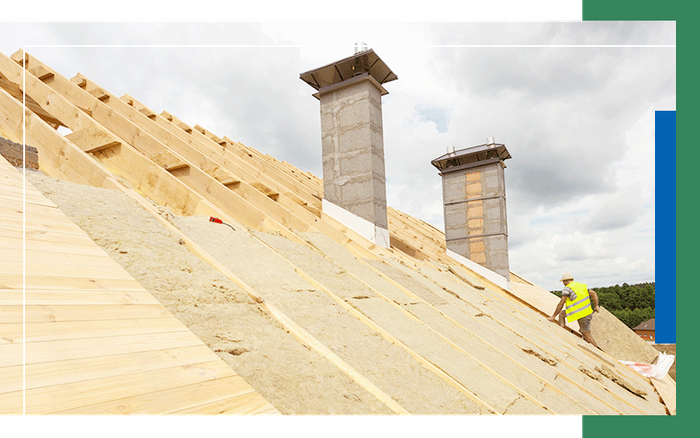 Expert Roof Installations
Equipped with the latest advancements in roofing technology and installation techniques, our team ensures a smooth and efficient process from beginning to end. We take your unique preferences and needs into account, ensuring that the roofing solution we implement aligns perfectly with your sustainability objectives while enhancing your property's overall aesthetics and practicality.
Our Environmental Pledge
As avid advocates of sustainable living, our commitment remains unwavering. From the materials we source to our construction practices, we prioritize eco-conscious choices. We firmly believe that responsible construction serves as the foundation for a greener tomorrow, and we are thrilled to carry this ethos to Cloverdale.
Consult with Us Today!
If you find yourself in Cloverdale, CA, and are in search of a trustworthy partner to help you realize your roofing aspirations, look no further than Sustainable Living Builders. Contact us today to embark on a journey toward an energy-efficient, environmentally friendly, and sustainable future for your home and the planet.