Welcome to Sustainable Living Builders
Located in Santa Rosa, CA, we focus on delivering eco-friendly roofing and solar options to both residential and commercial clients in Sonoma, Napa and Marin Counties.
About Sustainable Living Builders
Our dedicated team of experts is committed to delivering exceptional service and craftsmanship. Utilizing top-notch materials and innovative technology, we aim to maximize the value of our customers' investments while reducing their energy expenses and environmental impact. We are passionate about guiding our clients towards a sustainable lifestyle.
Get in touch with us to discover how we can support your sustainable home and commercial building aspirations.
Our services
Sustainable Living Builders offers pro roofing, solar, and gutter services to homes and commercial buildings. Our team assesses your property and recommends the best solution for durability and reliability. Trust us to protect your investment.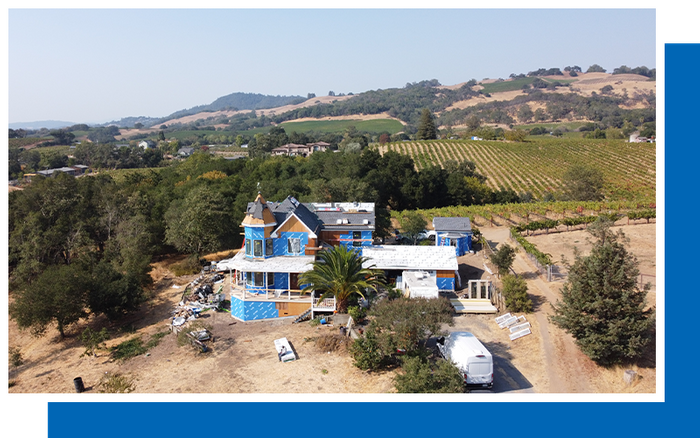 Roofing:
From roof repairs to complete roof replacements, our roofing specialists are here to help.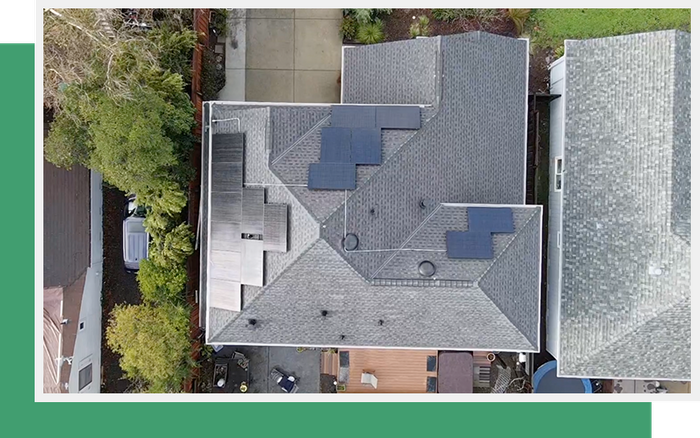 Solar:
We are now proud to be offering both commercial and residential new system installs. Contact us today and we'll come up with the best energy solution for you.
Install Solar Roof and power your home with a fully integrated solar and energy storage system.
What our customers are saying about us:
Highly Recommend
"This company was awesome to work with! Super responsive, on time, skilled installers. Did everything they said they were going to do, no surprises, and showed up when they said they were going to show up. All my neighbors keep complimenting my new roof. Everything was great. I highly recommend!"
~ Todd S.
These are the guys I'm using
"I used SLB on a commercial re roof project i had and they were awesome to work with. They communicated with me and let me know exactly what they were going to do, they did the job in a timely manner, gave me a great price, and they even cleaned up after themselves. These are the guys I'm using for any roof, gutter or solar needs!"
~ Guillermo L.
Latest and Best Materials
"Sustainable Builders removed my old roofing & installed a new one prior to my solar panels installation. It was a difficult job as I live on a narrow, winding hilly road with many trees & lines overhead. They had to do everything by hand. They did a great job in 4 days and my new roof is beautiful. The workers were experienced and accommodating. At the end they cleaned everything up and removed all debris. The company was very responsive to my concerns and needs. The price was very reasonable. I can recommend them highly. All materials were the latest and best available."
~Bonnie S.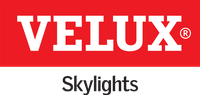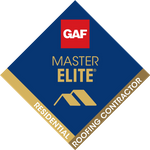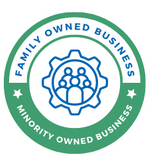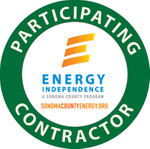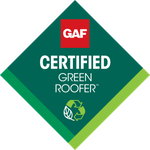 Energy and Sustainability conscious builders in Santa Rosa